A Nationwide Network

of Environmental, Safety & Health Professionals

KEN RICHARDSON is the co-founder and developer of the US Safety Institute Brand, and is the Executive Director of Medic One Academy NV LLC. Ken has a diverse background in the Health, Safety and Environmental Industry, with over 40 years of experience. He is a Master of Education specializing in Curriculum & Instruction; Mulicultural Education and Chief Diversity Officer in Higher Education. He is a Professional Development Education Teacher, and Adjunct Faculty Member at several universities and trade schools.  He is the founder of the Nevada Safety Council, Texas Safety Institute, Medic One Academy and Safety Institute Incorporated.

Ken has developed and implemented Health, Safety, and Environmental programs for Federal, State, County, and City Governments. Ken has implemented several programs for schools and businesses worldwide, designed to fit their specific culture and environmental needs. He has mastered a full range of skills and has a reputation for adhering to the highest of professional ethics.  ​One of Ken's current projects is helping others start their own business. He travels nationwide giving Safety and Motivational Workshops. In 1987, Ken received the Certificate of Merit from the President of the United States, Ronald Reagan.

DAN ROSENTHAL is the co-founder and developer of the US Safety Institute Brand, and president of Workplace Nurses LLC. Dan is an experienced Critical Care Nurse having worked in the E.R., Critical Care, Flight Care, Rehab, Long Term Acute Care, Home Health and Specialized Intravenous Medication Therapy. He is celebrating his 44th. year as an Educator. His career also includes eleven years as Professional Staff of the ARC Safety & Disaster Services (5 on the National Field Staff), 2 years as an Associate Dean of a Junior College. Currently, in addition to Presenting 3 Internationally and US Coast Guard recognized classes in Medical Care at Sea for Mariners that he authored.

​Dan is serving on the Faculty of the OSHA Educational Training Center at the University of Texas at Arlington where he presents Training Classes focusing on Occupational Safety & Health compliance in Construction, General Industry and Healthcare. 

Current course assignments are OSHA 2225 Respiratory Protection and OSHA 2225 Ergonomics: Prevention of Musculoskeletal Disorders in the Workplace.He also presents and curates UTA courses SH200 Crosswalk between Joint Commission Standards for the Health Industry, SH201 Employee Safety for Healthcare Employers (OSHA 10 hour class for Healthcare facilities) and SH202 Medic First Aid Train the Trainer. All classes are approved for both Continuing Education Credit as well as University credit toward their SSH, CSHO, SHEP and Master's Designations.

Contact: KenFrichardson@aol.com

Call: 877.877.5055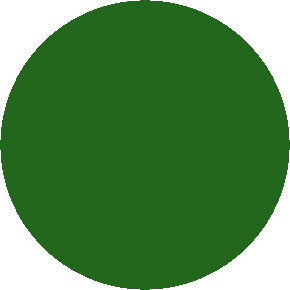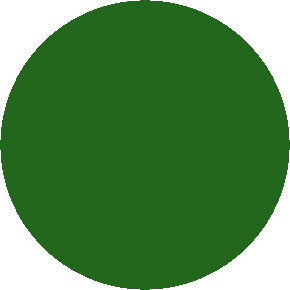 US Safety Institute 

Regulatory & Compliance

Brand of Training

US Safety Institute 

Regulatory & Compliance

Brand of Training

(If there is no answer, please leave a message)

ALAN BOLTON is a Health, Safety and Environmental professional who works in both field and management positions, utilizing his superior leadership and team building skills while providing an opportunity to create a high quality HSE experience. Alan possesses a BS in Occupational Health and Safety and ASP/CSP Certifications. He possess a dynamic leadership style and ability to influence personnel in a variety of disciplines to work together toward a common goal.

Alan is a positive change agent and known well for maintaining technical know how and connections with the workers while improving communication to the corporate management team.

Alan has managed training development and coordination for a large oil and drilling companies, He also coordinated training needs for multiple contractors working in the Alaska oil and gas industry for ExxonMobil, BP and ConocoPhillips projects and mining operations. Alan enjoys the challenge of managing the training needs and requirements on projects to promote a safe work environment for all. 

Environmental Health & Safety

dan@USsafetyinstitute.com

Environmental Health & Safety

Environmental Health & Safety

alan@USsafetyinstitute.com

ken@USsafetyinstitute.com

Environmental Health & Safety

joey@USsafetyinstitute.com

OCCUPATIONAL REGULATORY & COMPLIANCE