- On Site Safety Management

  - On site Safety Training

  - On site Inspections

No matter how big or small, we have a safety program for you.  Let us conduct an on-site safety analysis, help you establish a safety committee and assist you with your first safety meeting. Learn how to establish a record keeping system and how to maintain it. We can provide you with written safety programs and safety training.   

On Site Safety Inspections

A member of our safety team will meet with the site foreman, perform an on site safety inspection, review it with the foreman, and email the inspection sheet to you complete with pictures.   

Optional: We can provide informal feedback to the employees during the time we are there, this takes about 20-45 minutes, depending on the size of your crew. This could be used as your monthly safety training or as a weekly tailgate safety meeting.

  - Complete Safety Programs

  - Hazard Communication

  - Exposure Control Plan

  - Lockout/Tagout

  - Confined Space

  - Fall Protection

  - Much More

FIRST AID STATION

Let us provide an emergency response first aid station at your work-site or special event, complete with first aid supplies, defibrillator (AED), oxygen and someone to facilitate your first aid needs. (Daily, Weekly, and Monthly rates available)

OCCUPATIONAL REGULATORY & COMPLIANCE

COME GROW WITH US!

Tell us about yourself, courses and services you can offer? Our Trainers and Associates are the best in the business.

If you are a Safety Professional wanting to supplement your income, or a retired Safety Professional, we recognize your value, come grow with us.  If you are a Safety Professional looking to start your own business, we can help.  

Safety consultation by phone, unlimited calls

$500 Annually

Over 200 Clients Strong

Employee Safety Orientation

Employee Safety Orientation is our specialty. We will help you eliminate incidents and accidents at your work-site. We use specific topics to insure the employee understands their responsibilities, as well as the employers responsibilities. We will make clear of the workplace hazards, and explain prohibited activities and the unacceptable behavior that cause accidents.

Accident Investigations

We can conduct formal accident investigations, interview witnesses, and figure out exactly why the accident occurred.

We will examine the details and put into motion changes to help prevent a recurrence. We will document our findings and use proven techniques to get accurate results, and implement corrective actions ASAP.

Construction, Industrial, and Event Medics & Nurses

USSI medics provide on-site and on-call Emergency Medical and Occupational Health support nationwide. We can provide on-site medical support for construction projects and budgets of all sizes.

Our scope ranges from a single on-site medic or nurse to full wilderness clinics. Our Medics and Nurses can travel with your crew worldwide and our construction support protocols are designed to bridge the gap between OSHA, engineers, and medical professionals.

First response and patient care are always our first priority. By responding and assessing at the moment an incident occurs or at the first signs of illness, USSI can determine the best course of action for each individual case. Unnecessary off-site treatment, workers comp claims, lost time, associated costs, and recordables can be avoided while proper necessary treatment is administered immediately. 

USSI can deliver the high-quality care your company requires, while avoiding costly and unnecessary clinic or ER over treatment.

  - On Site Accident Investigations

  - Employee Safety Orientation

  - Bilingual Training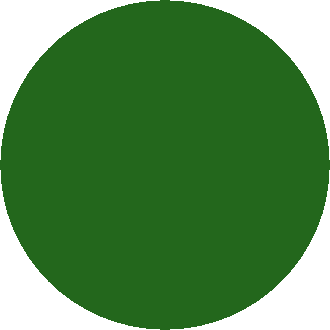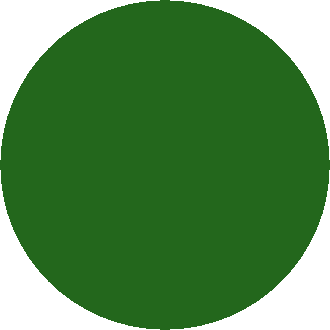 ON SITE SAFETY INSPECTIONS

EMPLOYEE SAFETY ORIENTATION

A Nationwide Network

of Environmental, Safety & Health Professionals

Five Powerful days of Training - SAFETY WEEK

SAFETY WEEK DATES & LOCATIONS

US Safety Institute 

Regulatory & Compliance

Brand of Training

US Safety Institute 

Regulatory & Compliance

Brand of Training

ASK FOR OUR LATEST BROCHURE

OR TO BE PLACED ON OUR EMAIL LIST

WORKPLACE SAFETY

- Workplace hazard identification surveys, hazard assessments and industrial hygiene monitoring which evaluate hazards presented by work operations.

- Recommend measures for the elimination and/or control of any identified workplace hazards.

- Evaluate written safety and health program requirements.

- Develop and revise written safety and health programs to comply with regulatory requirements : specifically tailored to your Firm's needs.

- Train supervisory personnel and employees to fulfill the duties and obligations delegated to them by written safety and health programs.

- Support and represent employers during OSHA enforcement activity and major accident or catastrophic event investigations. 

- Supply information and explain written Workplace Safety  Program requirements and measures.  

- Render accident investigation and expert witness testimony for civil litigation and OSHA administrative hearing.